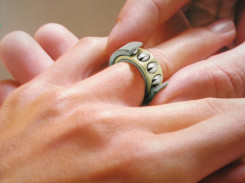 Importer of components used in industrial maintenance, PROVECI Sarl has immediately established itself as a market leader with well-known Algerian operators, by providing them with the support they expect from a serious partner and offering reliable solutions with products that meet the highest and most demanding standards.
The Company motto that drives our action is :

«A good partnership for a harmonious development ».
PROVECI activity focuses primarily around four industry segments:
BEARINGS OF REPUTED BRANDS
ENAMELLED COPPER PRODUCTS ROUND AND RECTANGULAR
FLEXIBLE INSULATION FOILS AND SLEEVES UP TO 4.000 VOLTS
REPAIR OF ELECTRIC MOTORS LOW AND MEDIUM VOLTAGE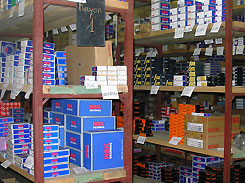 To achieve its objectives, PROVECI is committed to make available to industrial operators, large stocks, (See photo of the store) permanent and regularly replenished, and act timely for specific applications, thus minimizing deadlines, thanks to its strong international relations.
The Company
Contact us for your specific needs. We will be proud to put our knowledge to achieve your projects.

All diameters of high quality of round enameled copper wires which meet the most stringent standards, are available.

Our flexible insulation products meet safety standards for their suitability for voltages of several kV use.